Olavstoppen
Through design and development, we solve problems and create new opportunities together with our clients. With the help of knowledge and curiosity, we develop products that have a positive impact on people and society.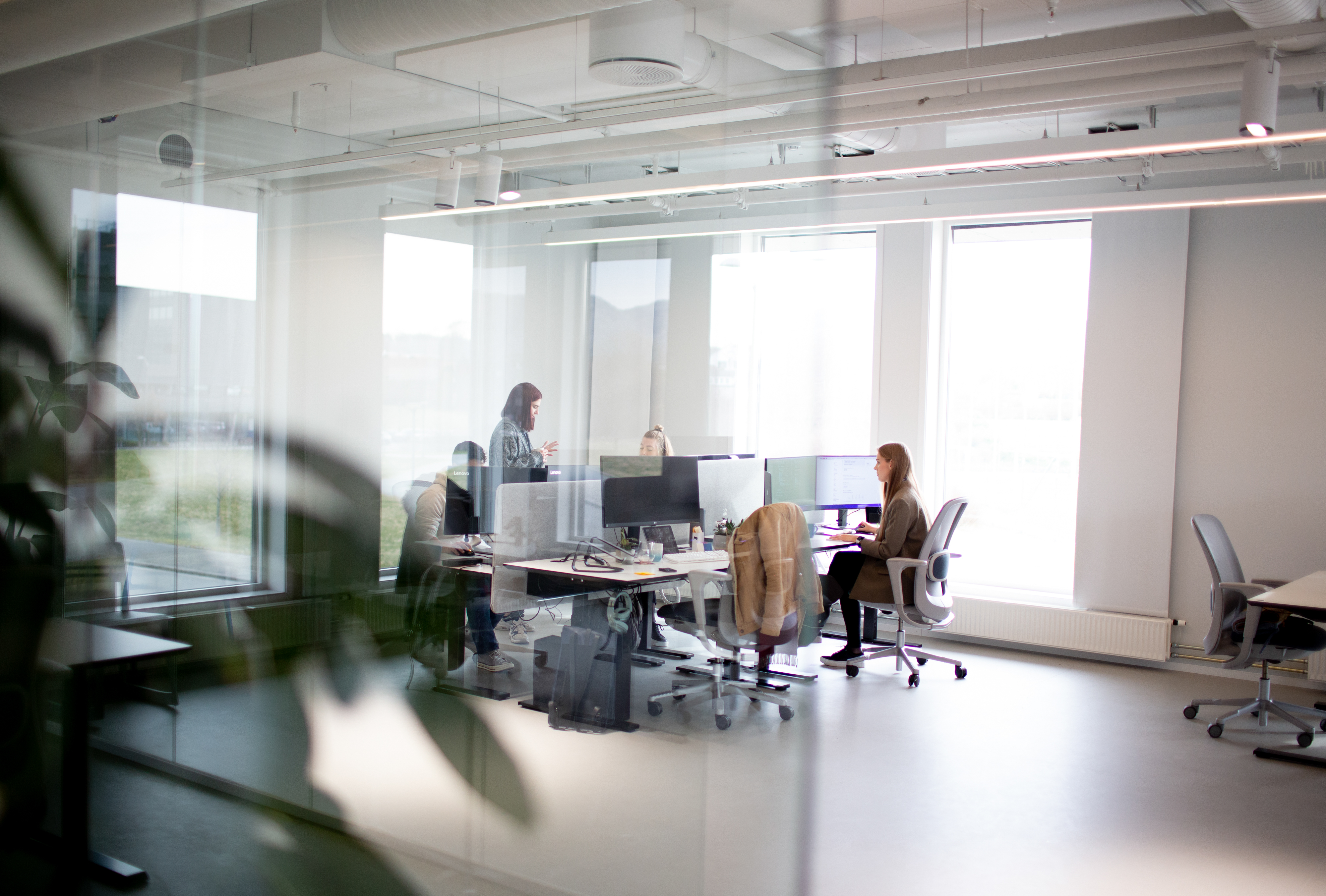 Our common driving force is the joy of contributing to important products, services and experiences. Olavstoppen consists of around 60 designers, developers, advisors, problem solvers, project managers, thinkers, relationship builders - a versatile environment that together can offer plenty of knowledge and commitment.
From the start in 2010, we have been able to demonstrate good results and a solid economy. Olavstoppen is a fully owned subsidiary of Bouvet ASA, which gives us the solidity, flexibility and strength for continued growth and development.
How we deal with challenges
People are different – including when it comes to addressing challenges. While some prefer to observe and analyse, others will act and challenge. Our experience is that it is usually the sum of different perspectives that creates good insight and value. For this reason, our teams consist of people from different disciplines, with a wide range of experience.
With design and development under one roof, we have the perfect starting point for building solutions where the two disciplines play as a team and strengthen the overall delivery.
Design and development
We are a large community of designers and developers who work in interdisciplinary teams, translating strategic business goals and user needs into products. This requires good design craftsmanship where pattern building and storytelling are central.
An open environment based on passion and sharing is the basis for innovation and ensures that we stay ahead professionally. We always strive to deliver code that is easy to read and can be easily adapted to a rapid development path.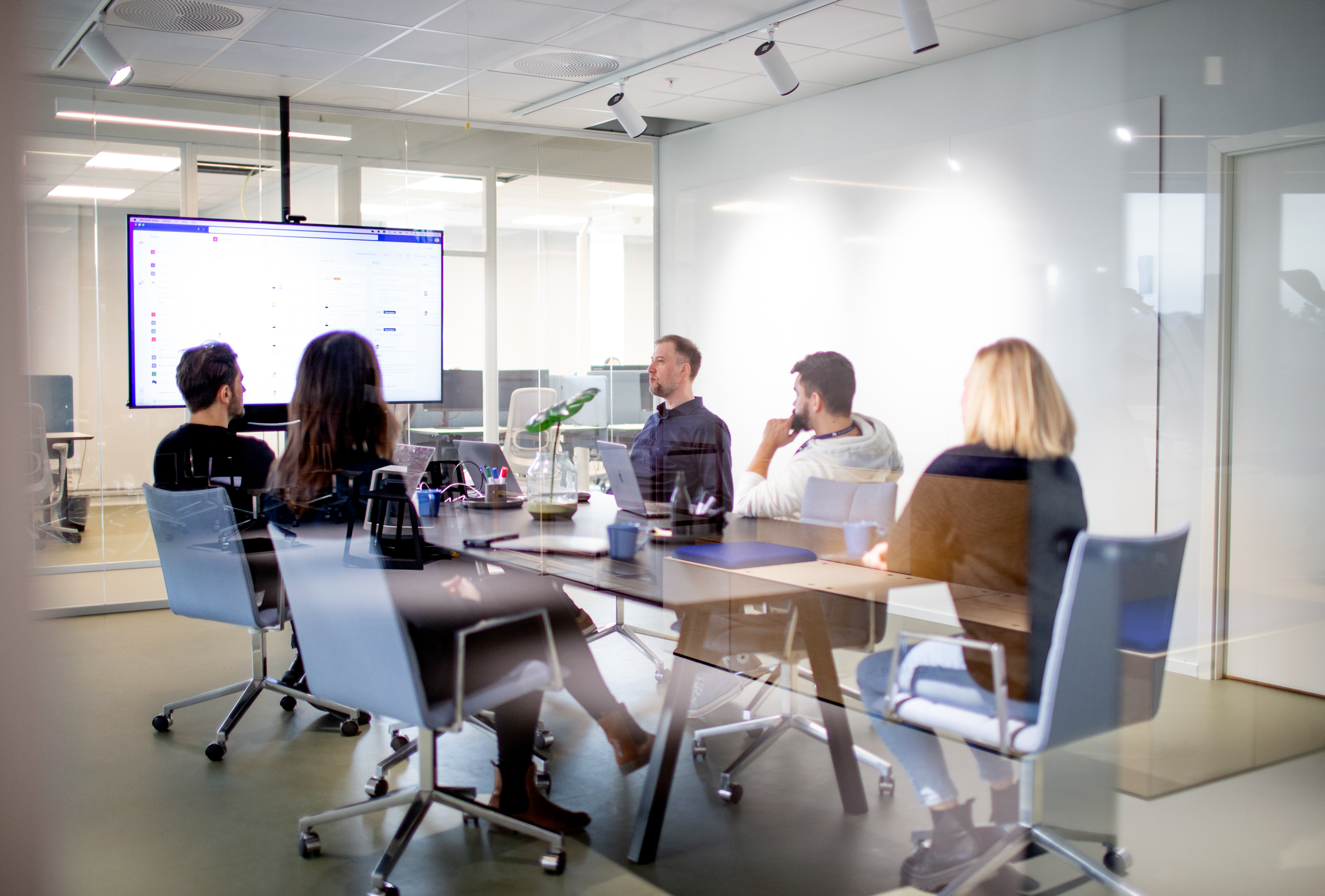 Our values
Joy
There is a lot of motivation and joy in contributing to solutions that help others. We strive for all that is well thought through – and we enjoy good results.
Respect
First insights – then development. A common respect for professionalism, people and the planet gives us the motivation to create solutions with a positive impact on people's lives.
Knowledge
Knowledge drives us further – both as individuals and as a professional community. Both broad and cutting edge expertise are valuable in addressing varied needs and a changing world.
Our customers
Our projects consists of a wide range of assignments including solutions for the world's smartest electric car charger, the world's first floating wind farm and a groundbreaking system for drone technology and machine learning.